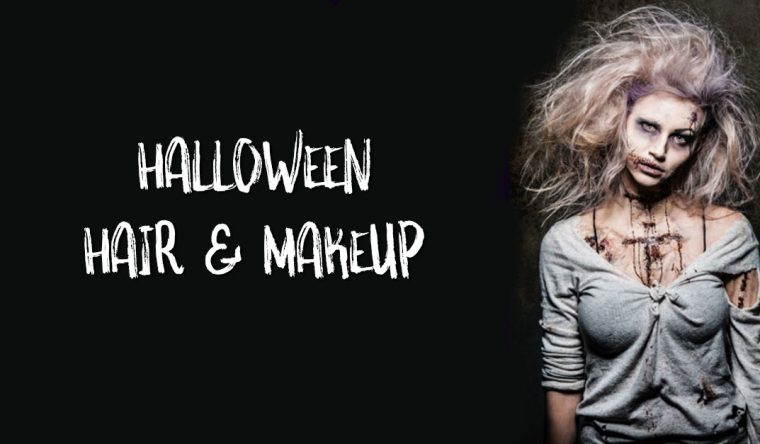 LADIES – Want to TREAT rather than TRICK this weekend?
25th Oct 2017
Face Paint and Make Up
Less is more. Consider the type of party you are going to – is booze involved? (if it doesn't, we suggest you don't go!) – and therefore dancing? (yippee, better brush up on Thriller steps) – does this maybe mean HOT and SWEATY? Uhhm, congealed, heavy face paint ain't a good look, so maybe go for simple, linear images like the SPIDER'S WEB MOTIF (courtesy of Tashy at Upper 38.).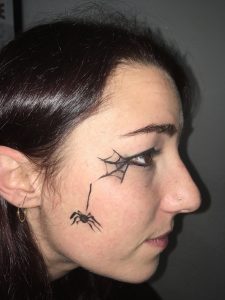 ---
Hair
Same rules as above apply. If you go too over the top, will it last? A groovy, cheap and simple enhancement is a little hair glitter along the parting, or around the hairline, gelled invisibly in place – here's one we prepared earlier – we love the simplicity of this – a kinda 2017 Star Wars vibe but without the Danish Pastries on the side of the head).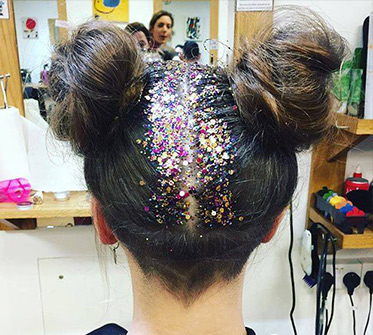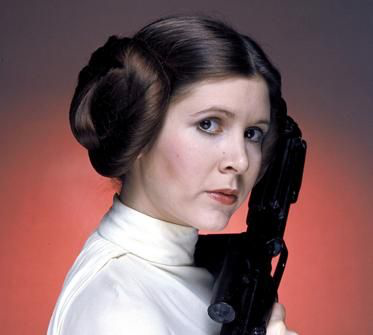 ---
Nails
Once again, perhaps keep it simple if you are going to do it yourself! Our extremely talented beautician Gemma did the attached nail art (click here for our Beauty page)– now the Herman Munster MIGHT stretch you a little, as might the halloween pumpkin! – BUT the ghost and blood nails are fairly simple motifs. All you need is black, red and white nail polishes, a very fine pointy (artists type) brush, a steady hand and lots of  patience.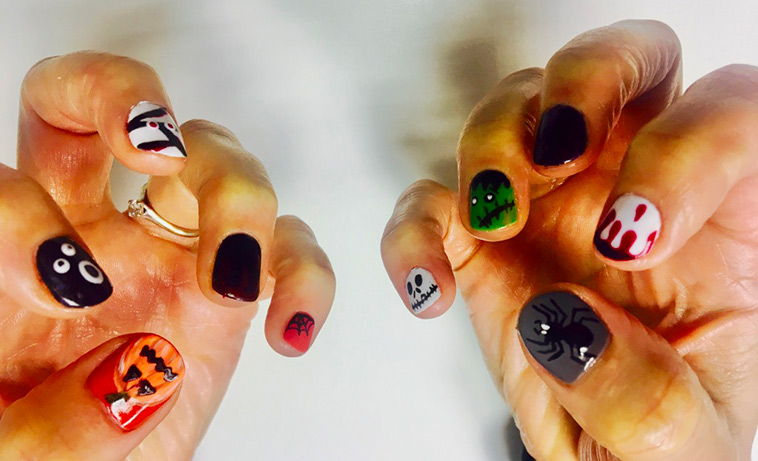 Comments
Share This