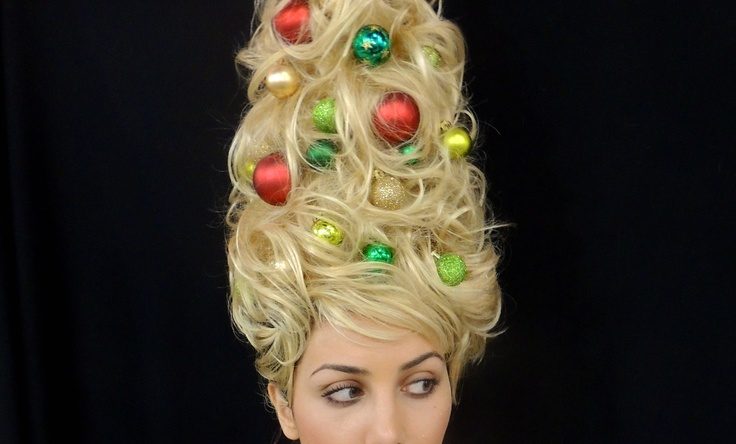 ARE YOU AND YOUR HAIR PARTY-READY, AND READY TO PARTY, THIS CHRISTMAS?
12th Nov 2017
ARE YOU AND YOUR HAIR CHRISTMAS PARTY-READY,  AND READY TO PARTY?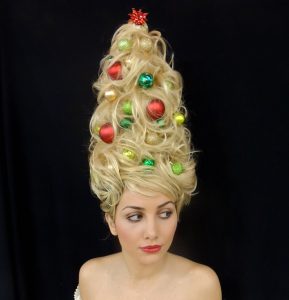 Here's a few STUNNING, yet relatively EASY TO DO, hairstyle ideas to get you through this Christmas' Party season.    We figure "less is more", so even though there are thousands of on-line tutorials, we've just included a couple to keep things simple.    BUT, no matter which style you fancy,  follow our 4 Ps rule – PRACTICE & PERFECT PRIOR TO PARTY.
SHORT PARTY HAIR – Why not jazz up short hair with HAIR ORNAMENTS  to add sophistication, or a twinkle of HAIR GLITTER to make you shine (lots of high street accessory shops offer both).    If you have sufficient length, consider localised BRAIDING– very on-trend – check out this ON LINE TUTORIAL.    WARNINGS – Braiding works better on thicker hair; don't overdo the hair ornaments (too weddingy); remember the glitter WILL get onto your clothes as you apply it so wear a cape.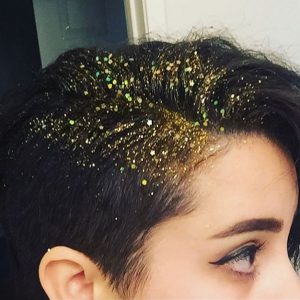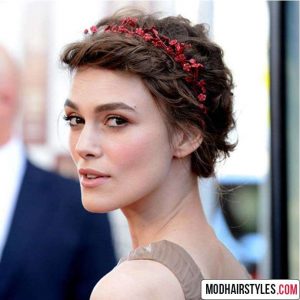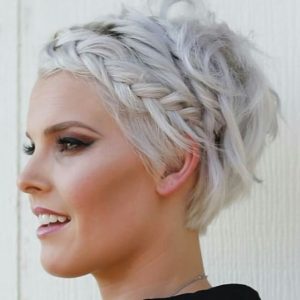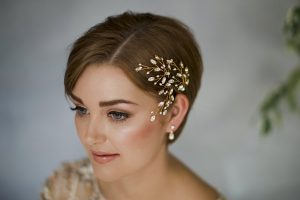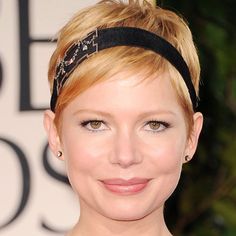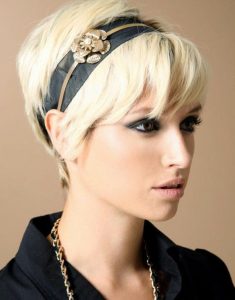 BIG BOUNCY HOLLYWOOD – Suits most face shapes, and can make finer hair look glorious.   You'll need tools including Big Heated Rollers, Hairspray (a lorry load), shine spray, and styling lotion (oh and patience whilst rolling rollers!). WARNING – Best on slightly dirty hair, and will be more challenging on very thick, very straight or very long hair.    Loads of other tutorials on Youtube but check out this easy ON LINE TUTORIAL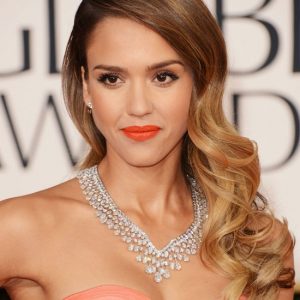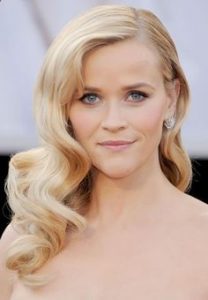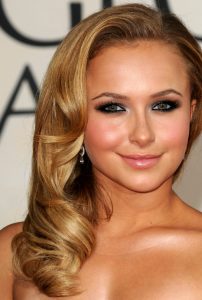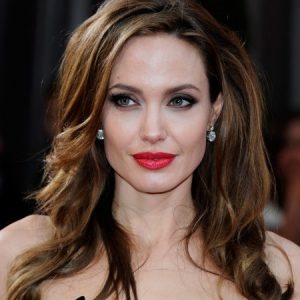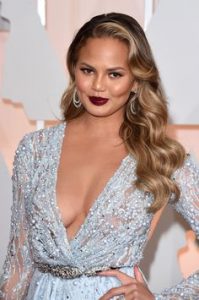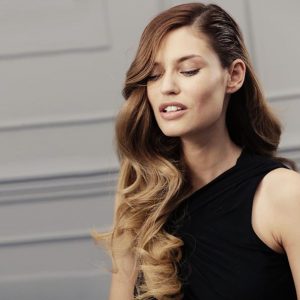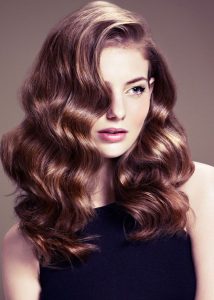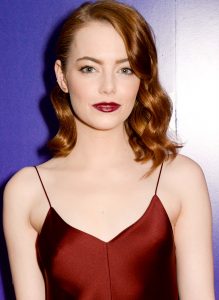 MESSY OR HALF UPDO (WITH OR WITHOUT BRAIDS) –  Surprisingly easier sometimes than they look, and will add the ultimate sophistication to any party outfit.   Again, works better on slightly dirty hair, so don't wash your hair that day and get your kit together – elastic bands, grips, hairspray, and comb.   If you're the right age, try adding a little GLITTER  along the parting to create a bit of sparkle.      WARNING – you will be working BEHIND YOUR HEAD a lot, so arrange mirrors accordingly (unless you have a jelly head like the weird fish from Attenborough's Blue Planet!).     The first photo below from ON-LINE TUTORIAL "SMALL THINGS HAIR" is AMAZINGLY EASY to do, (and she covers nearly every style below in other tutorials.)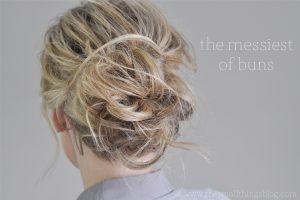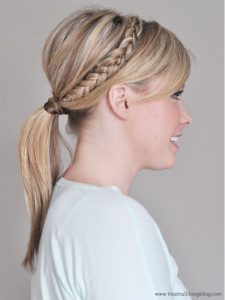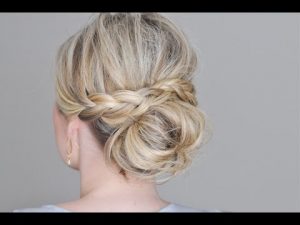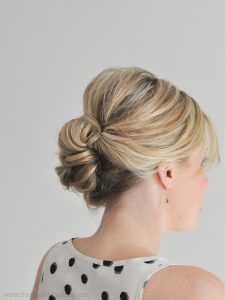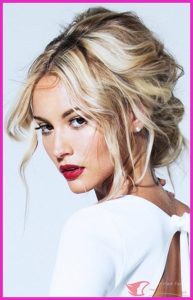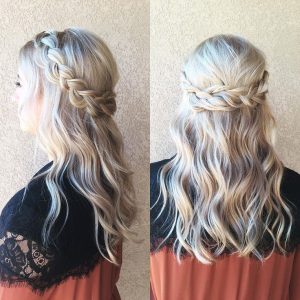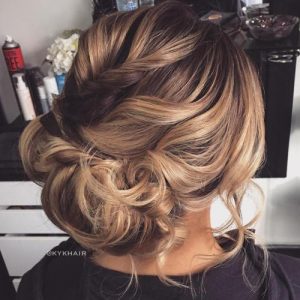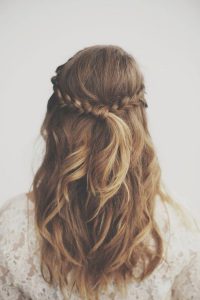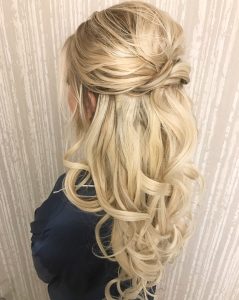 If having practised you are still struggling to achieve the right look, here at Upper 38 we will be delighted to help and are offering a FREE CONDITIONING TREATMENT with every Wash & Blowdry (which start from only £13!), and/or FREE HAIR GLITTER with every updo (updos from £25-30).
Upper38 are also offering FREE CLUSTER LASHES when you book 3 or more beauty treatments for December.
For all Special Offers and Freebies, check out our PROMOTIONS PAGE.
WHATEVER YOU DO, UPPER 38 WISHES EVERYONE A VERY MERRY CHRISTMAS XX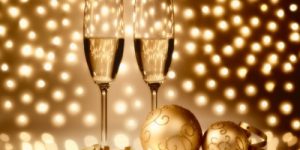 XMAS OPENING AT UPPER38
Extended opening Friday 15th and 22nd December 9.30-7pm.
Open Sunday 24th December (Xmas Eve) and Sunday 31st December (New Years Eve) 10am-2pm.
CLOSED Monday 25th-Thursday 28th inc. and Monday 1st & Tuesday 2nd January 2018.
Comments
Share This